Rob Boone has been the owner at Northbrook Marketplace for over ten years. Highly acclaimed and highly rated, Chef Rob is known for his outstanding technique and skills in food preparation and cooking.
Rob's career as a chef began in 1991. He volunteered his time at Charlie Trotter's Restaurant in Chicago, Illinois, where he learned the ropes of the food business. Rob displayed such a strong desire and the talent needed to become a chef that he convinced Chef Trotter to teach him. 
After spending four years learning directly under Chef Trotter, Rob relocated to work with Norman Van Aken in Coral Gables, Florida. Here, Rob perfected Norman's new world cuisine and became the Chef de Cuisine; only five years later, Rob moved on to operating the Asian concept restaurant Bambú, owned by actress Cameron Diaz. He then travelled all throughout Europe and Asia, which allowed him to gather knowledge and insights from other highly celebrated chefs and the cuisines of other cultures. These travels led him to be rated by Conde Nast Travel as one of their top Chefs in 2004. This led to Rob's participation in five James Beard Dinners.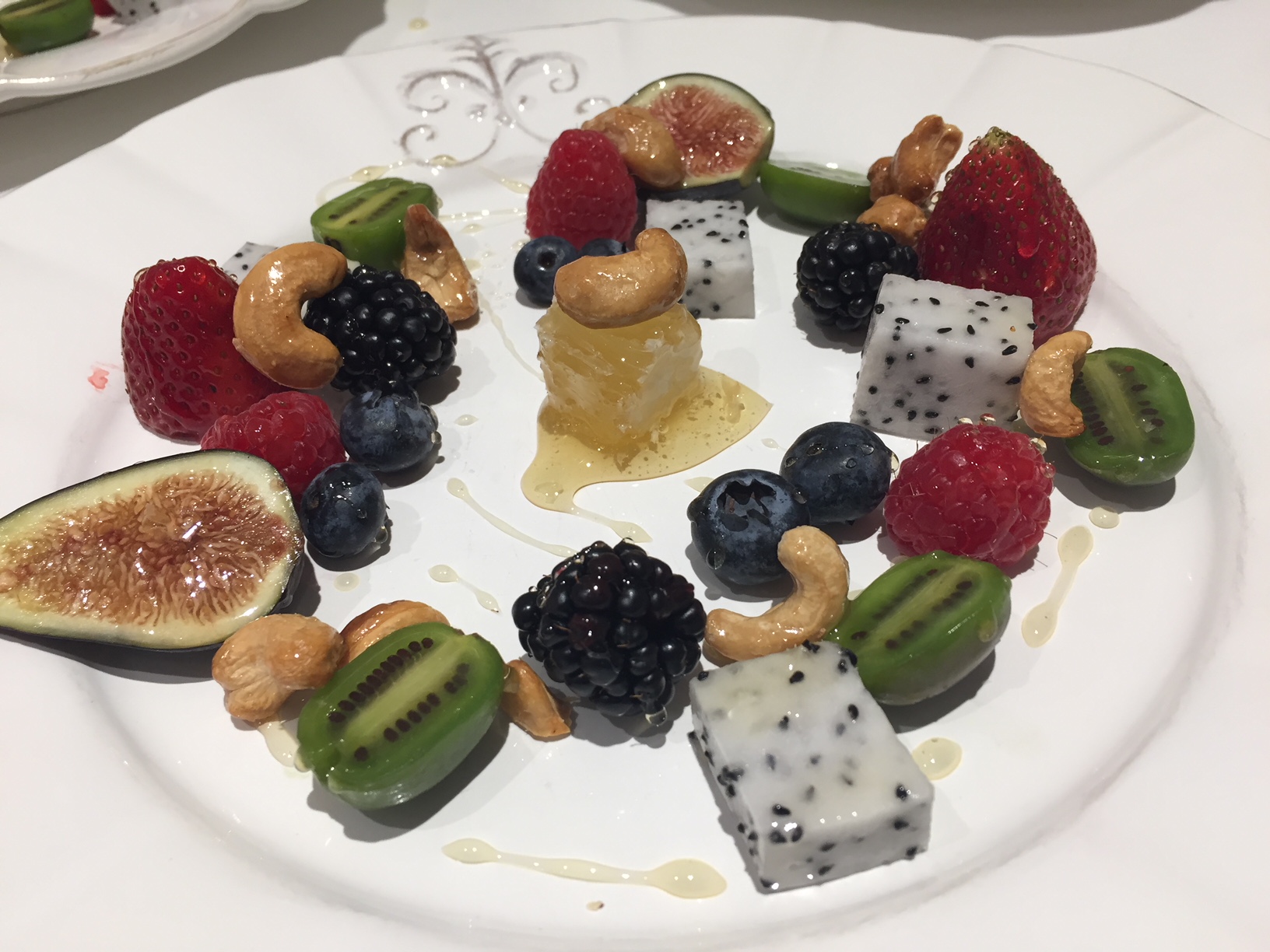 After four years of working in South Miami Beach, Rob relocated to Pennsylvania to open Susanna Foo's Mainline Restaurant, after which he was recruited by Steven Starr to be the Chef d' Cuisine for the Striped Bass. The Striped Bass was Rob's last stop before following his lifelong dream of owning his own restaurant. Northbrook Marketplace became that establishment; the market has now become embedded in the local community, and it is here Rob showcases his incredible talent and delicious meals.
Though Rob's cooking can be appreciated through our buffets and our deli, his multi-course chef's table meal is a culinary experience of its own caliber. If you are interested in having a chef's table dinner, please contact Christine at: christine@northbrookmarketplace.com