Pasta Night is Back! Every Thursday Night
Every Thursday night from 5:30 to 8:30 PM we host a family-friendly, Italian-style buffet in our upstairs dining area. This includes a selection of salads, an antipasti display, as well as a variety of pastas and sauces, chicken marsala, fried eggplant, and more. The all-you-can-eat buffet is accompanied by a selection of homemade desserts and coffees, as well as iced tea and lemonade.
Adding to the experience is a bluegrass group – dubbed "The Northbrook Pickers" – comprised of talented local musicians. Starting the show at 6 PM, the group plays a large selection of bluegrass hits, and also takes song requests. You wouldn't think it at first, but Italian food and bluegrass music in an old barn actually makes for quite the combination!
Reservations highly recommended!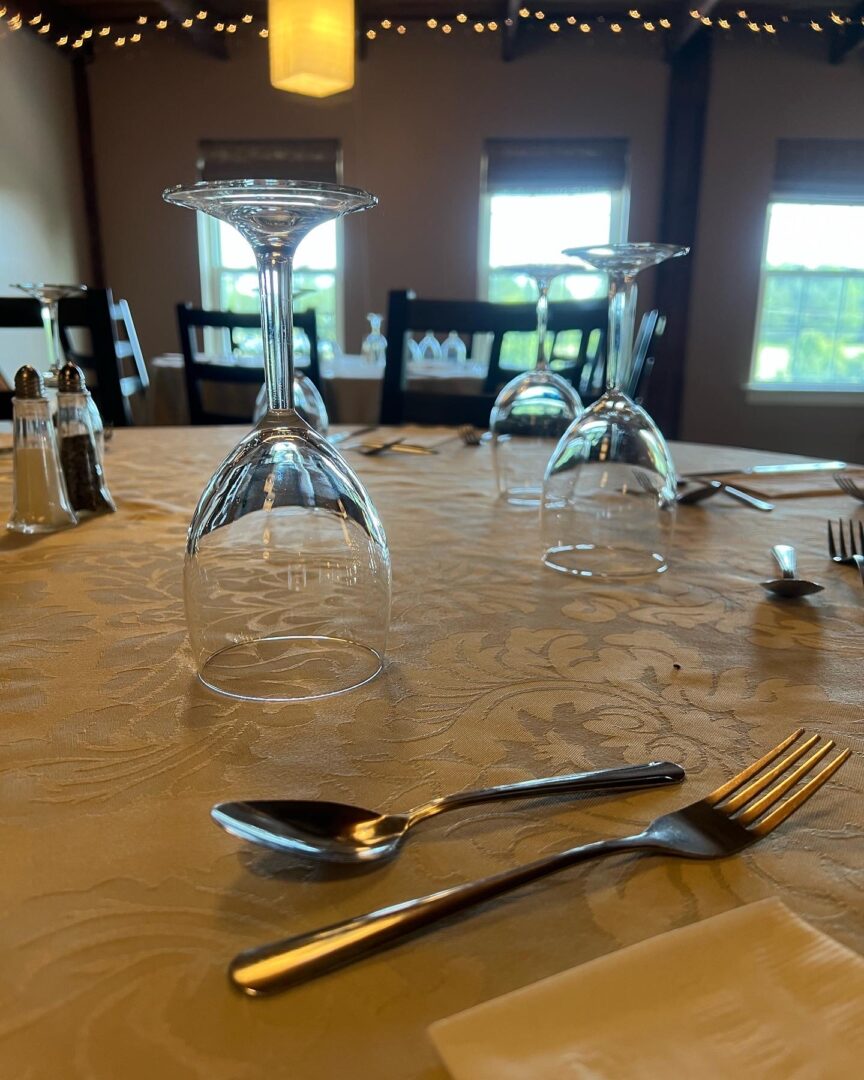 Thursday 5:30pm – 8:30 pm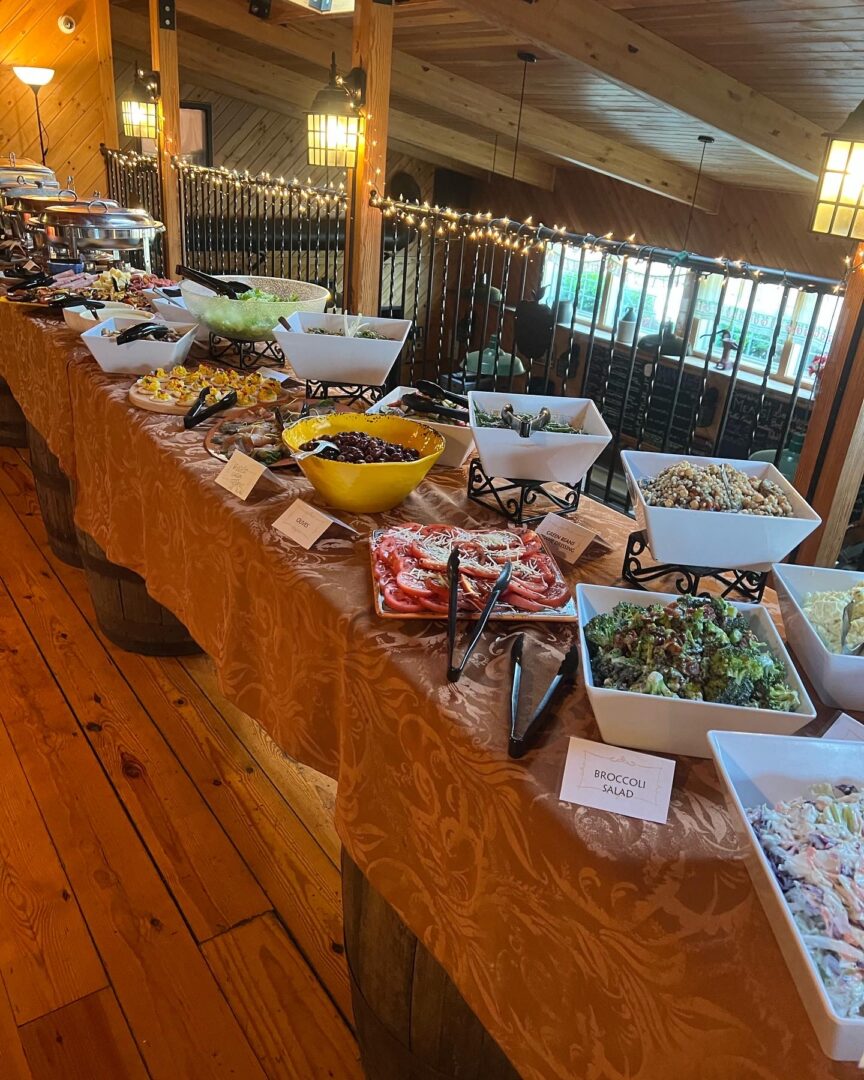 Caesar Salad
Display of Assorted House-made Salads
Cavatapi, Bucatini Pasta & Whole Wheat Pasta
Alfredo, Blush & Marinara Sauce
Chicken Marsala
Meatballs
Mac and Cheese
Eggplant Parmesan
Garlic Bread
Homemade Pizzas
Assorted Dessert Display
Ice Tea, Lemonade and Water
Coffee and Hot Tea Selections
6% State Sales Tax and 18% Service Charge apply